Here's my best of season outfits from the spring (March to May) – there may be some you missed. Hopefully this will give you 10 springtime outfit ideas!
We had a very wet and windy spring, so I compensated for the lack of sunshine with a lot of bright colours – orange became my new obsession. My fave of the faves is undoubtedly no.8 (my fairy princess look for the UK Blog Awards), though for an everyday outfit I'd go with no.4 – the floaty pleated maxi skirt and blue blazer. Those colours scream spring…!
Click on the titles or images to see each original outfit post in full and to get shopping links.
WHAT'S YOUR FAVOURITE OUTFIT FROM MY SPRING 2016 BEST OF SEASON? TELL ME IN THE COMMENTS OR TWEET ME @NOTLAMB!
CLICK THROUGH TO THE POST FOR SHOPPING LINKS >>
CLICK THROUGH TO THE POST FOR SHOPPING LINKS >>
CLICK THROUGH TO THE POST FOR SHOPPING LINKS >>
CLICK THROUGH TO THE POST FOR SHOPPING LINKS >>
CLICK THROUGH TO THE POST FOR SHOPPING LINKS >>
CLICK THROUGH TO THE POST FOR SHOPPING LINKS >>
CLICK THROUGH TO THE POST FOR SHOPPING LINKS >>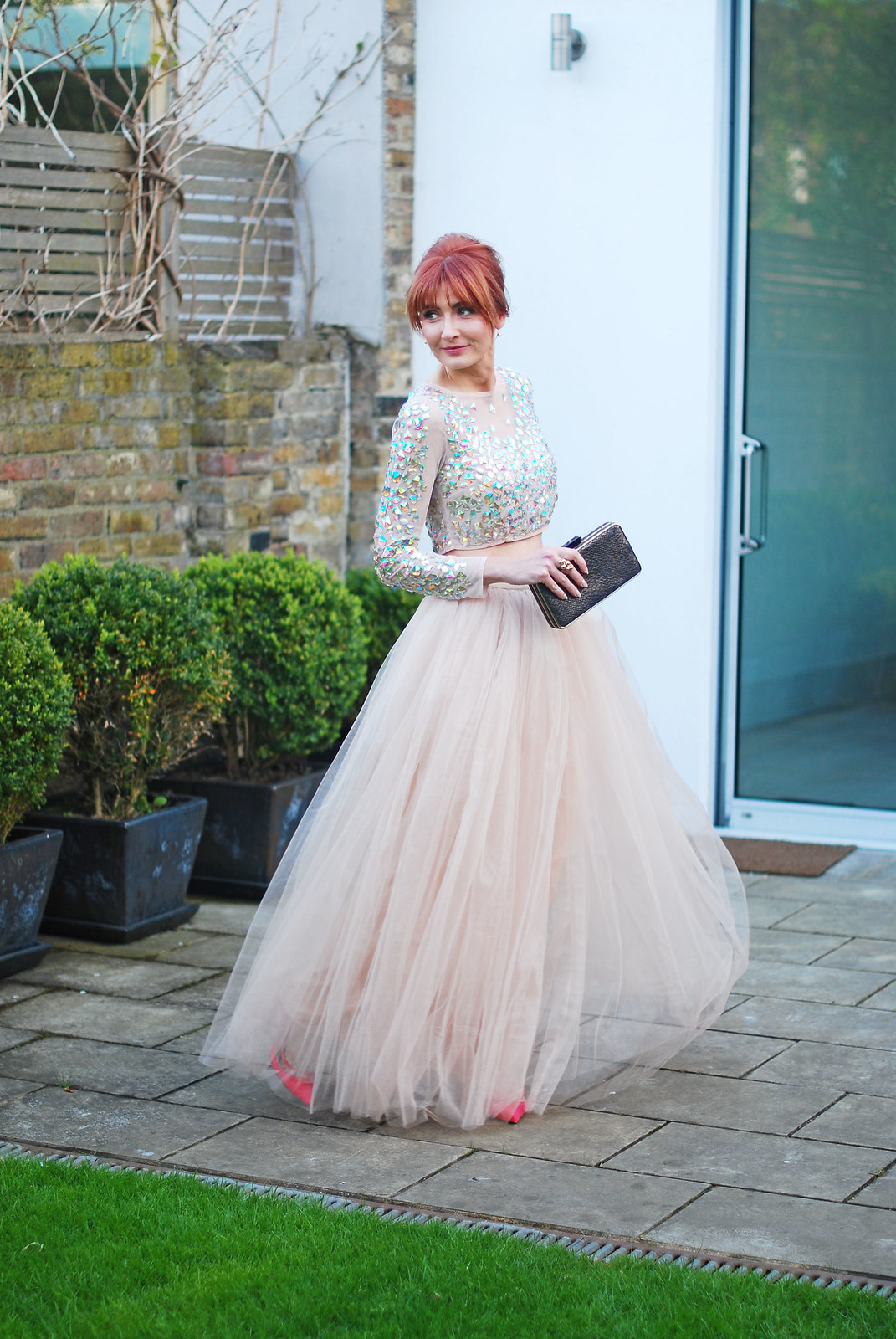 CLICK THROUGH TO THE POST FOR SHOPPING LINKS >>
CLICK THROUGH TO THE POST FOR SHOPPING LINKS >>
CLICK THROUGH TO THE POST FOR SHOPPING LINKS >>
FACEBOOK | TWITTER | INSTAGRAM | BLOGLOVIN | YOUTUBE | NEWSLETTER
LIKE THIS POST? YOU MIGHT ALSO WANT TO READ…
– 10 WINTER OUTFIT IDEAS (MY BEST OF SEASON, WINTER 2015)
– 10 SUMMER OUTFIT IDEAS (MY BEST OF SEASON, SUMMER 2015)
Linking up to: iwillwearwhatilike, Visible Monday, Shoe and Tell, Turning Heads Tuesday, Brilliant Blog Posts, My Refined Style, Passion for Fashion Friday, Fun Fashion Friday